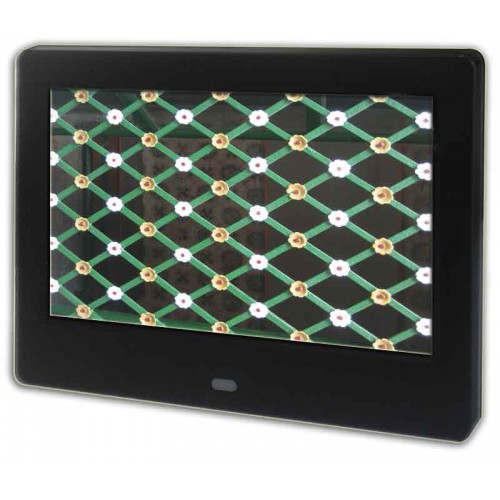  
Part Number: DAS101M
The 10.1-inch DAS101M is a fully enclosed LCD Display with integrated media player for low cost digital advertising. This motion sensor activated monitor has a 1024x600 LCD/ LED screen and supports video playback with audio and slideshows of JPEG images.
Designed for in-store shelf edge advertising, this monitor has an internal media player with auto start feature, AC power plug, speakers and mounting configuration on the back. It comes with a high quality LCD panel that assures a crisp and bright playback of advertising and promotional videos.
This model has a motion sensor and does not have battery power capability. It must be plugged into AC power and has optional external SD card for playback of digital media.