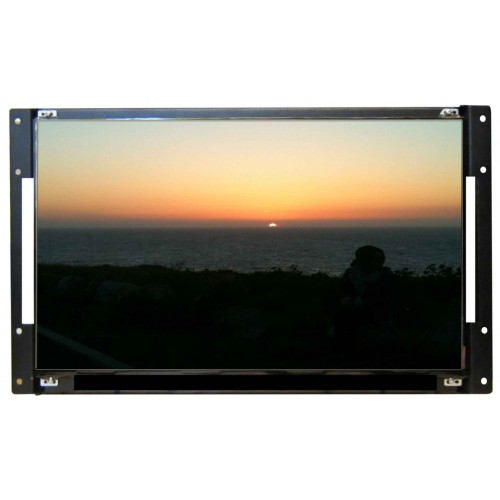  
Part Number: DPLB101OF
The DPLB101OF is a 10-inch open frame battery powered LCD/ LED advertising monitor with built-in media player, internal memory and expandable SD card, flashing interactive buttons (up to QTY-4), optional motion sensor and a low power processor designed for use with batteries. This LCD media player is for custom integration into in-store point-of-purchase (P.O.P) promotional displays where there is no AC power wall socket.

The DPLB101OF has a very low power consumption which increases battery life, more digital video impressions and more marketing power. Add multiple battery packs to double or triple playback time. The advertising monitor will play promotional videos with audio and image slideshows.

Designed for custom semi-permanent marketing displays, this OEM product is a cost effective digital advertising monitor with an internal LCD media player that does not require a wall power outlet. Built-in mounting tabs on this metal open frame ad player allows for easy integration to your retail P.O.P display. The digital LCD with LED backlight will perform excellent in commercial in-store environment.